Careers Day at Writtle University College
Posted: 28.04.2023
Image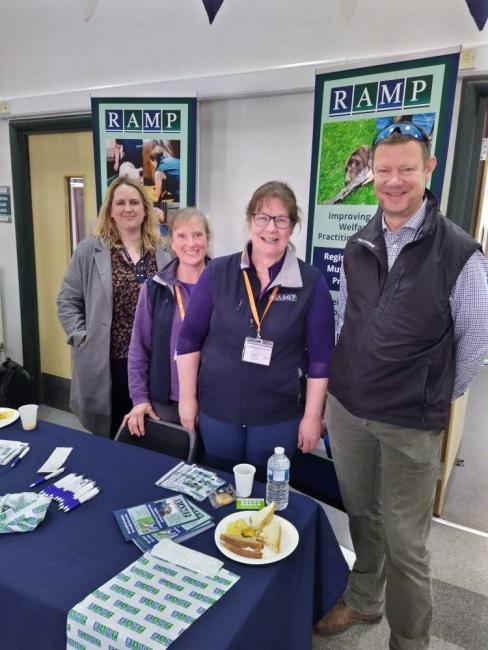 Body
RAMP President Jo Paul and Founder Sonya Nightingale had a really lovely day visiting the Physiotherapy and Hydrotherapy Careers Day at Writtle University College. Writtle deliver an Integrated Masters in Veterinary Physiotherapy which is a four year full time program accredited by RAMP and therefore on graduation these students attain RAMP entry criteria. They also have a recognised part time MSc program and dependent on their pre-requiste degree this will contribute to RAMP admission. We were able to chat to these students and advise on further education to gain RAMP admission.
All students were well informed about regulation of Veterinary Physiotherapist and saw RAMP registration as a must for their future practice. We also had a tour of the excellent facilities and learning resources enjoyed by the students.
Thank you so much to Writtle for the invite!