Welcome to the first Integrated Masters Course in Chiropratic
Posted: 20.01.2023
Image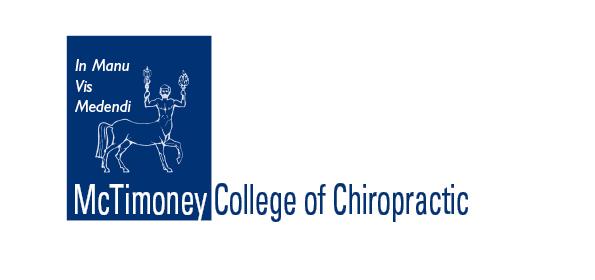 Body
RAMP are delighted to welcome a new Accredited course delivered by The McTimoney College of Chiropractic.
Prof. Christina Cunliffe Principal of the College told us "this Masters in Veterinary Chiropractic is thought to be the only Integrated Masters programme in the world teaching solely chiropractic for animals. Designed for undergraduate learners holding three science A levels at grade C or above, or an equivalent qualification, it provides the necessary knowledge, skills, and experience to meet the exacting standards of the profession. Practically and clinically focused, a range of academic subjects are studied alongside the philosophy and practice of animal care with a focus on horses and dogs.
This is a full-time programme of study with a syllabus that focuses on Anatomy, Physiology and Performance, Veterinary Sciences, Practice, Professionalism and Ethics, Clinical Skills and Research. The first three years of the programme are delivered largely at our premises just outside Oxford (UK) through regular weekly tutorials, and the final year is conducted at various stables and kennels where practical skills are mastered under the supervision of qualified Master level practitioners. Practical skills are embedded throughout all four years of the programme and may require attendance at off-site kennels and stables".
This is an exciting development bringing Chiropractic education in line with Physiotherapy in the provision of Masters level education at Writtle University.