Council Nomination 2023-25
Posted: 03.10.2022
Image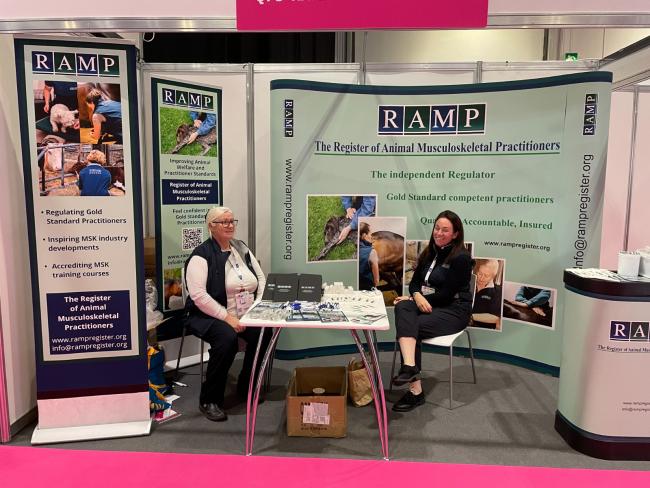 Body
We are calling for nominations for RAMP Council 2023-25. If you would like to be part of the Council working hard to shape a sensible future for our professions and have a few hours to spare each month, please consider coming forward.
We are particularly short of Osteopaths but there is a lot of work to do and we would like to hear from any registrants who would be willing to help.
Please register your interest with a short CV and reason for nomination to info@rampregister.org by Nov 2nd 2022.