What is the difference between RAMP and my Professional Association?
Posted: 04.07.2022
Image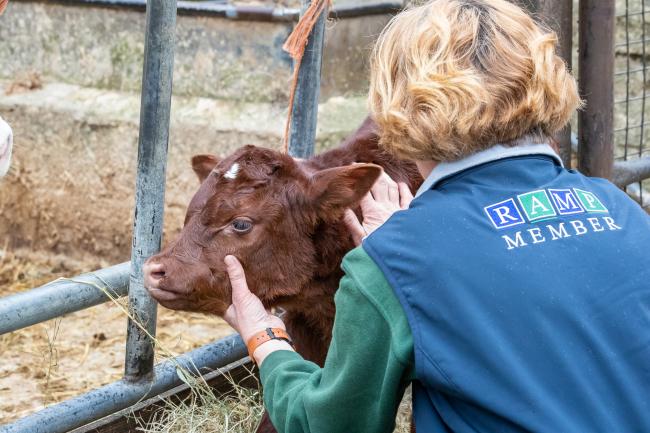 Body
RAMP was initiated to provide a regulatory body in the absence of statutory regulation in animal musculoskeletal care, the founders were advised if they were to move forward and update the legislation we would have to start by self regulating the whole industry.
RAMP therefore is a regulatory body albeit voluntary i.e. you don't have to join to practice (similar but not the same as the statutory human regulators, the Health and Care Professions Council (HCPC), the General Chiropractic Council (GCC) or the General Osteopathic Council(GOsC)). RAMPs purpose is to protect the public and their animals by producing cross industry standards, ensuring registrants reach and maintain these standards and maintain a competent register of eligible Practitioners to reassure the public best standards are being monitored.
A Professional Association, sets its own standards and has its own specific criteria for membership. It supports the Practitioners and supports CPD. It sets standards for treating animals for their own flavour of Practitioners.
Because animal Professional Associations ( such as ACPAT,IRVAP,NAVP, IAAT, BVCA, MCC, MAA, AAO etc) all represent their specific memberships they are not considered by the authorities as representive of the whole industry, they are not wholly independent or impartial and therefore are not wholly in existence to protect the public, they exist to develop and promote the practice of their members.
Therefore it is essential we have both types of organisation that are completely separate. If Practitioners are not seen to be accountable to a Regulatory Body there is no impartial disciplinary process and therefore there is a danger that people who do not maintain best practice will be allowed to continue to practice.
RAMP is sympathetic about the fees Practitioners pay to practice and that is why RAMP fees stay as low as possible. There are avoidable extra fees for late renewals and re-application fees for those with lapsed registration as this represents the extra admin time spent to process these applications.
RAMP operates with a voluntary (unpaid) Council and one part time admin officer. This is of course unsustainable as a few of our Council work for RAMP around 2 or 3 full days per week and others at least give time each week. At this stage it is necessary as we are still developing and do not have the resources to continue to evolve at the pace required, but of course at some point RAMP will have to support itself financially and so either numbers of registrants or fees will need to rise.
Currently RAMP uses the fees to:
Pay admin, insurance and subscriptions
Attend Events and promote the register to vets and the public
Pay for legal advice e.g. clarification of titles and clarification of categories of care
External audit for processes
Council expenses for attending meetings
RAMP is and must stay completely independent of all the Professional Associations if Registrants are to be respected within the wider veterinary healthcare industry. Practitioners who are Registrants of RAMP show the whole industry they can maintain the professional standards set by a Regulatory Body.