RAMP President visits BVA Live 2022
Posted: 26.06.2022
Image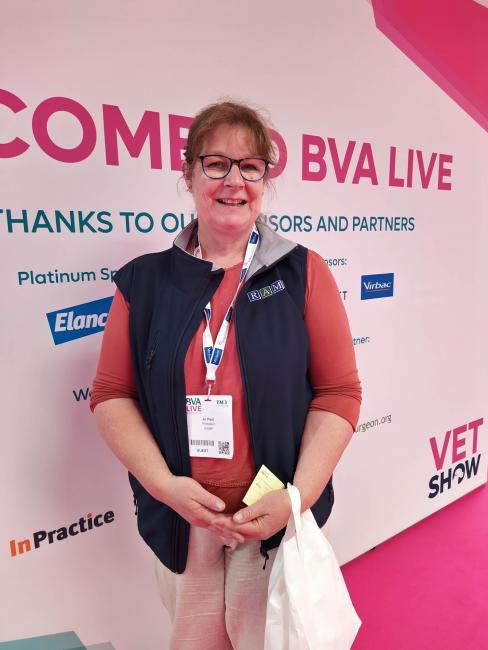 Body
The review of legislation around veterinary services is being debated now, it is therefore more important than ever that the Musculoskeletal Allied Professions in animal care come together and decide as one, how they wish to be regulated into the future. What is determined now will shape the ability we have as MSK professionals to achieve the full potential of MSK care offered to animals.
Regulation is essential to set industry standards that will protect the public and improve animal welfare. A regulatory body maintains a competent register of Practitioners who renew every year proving they have completed CPD and are insured to practice. Also, if there are any concerns with a Registrants conduct, RAMP will investigate any complaint fully.
Communicating with the veterinary profession to assure them we are willing to be fully regulated ensuring safe and effective MSK care to animals is essential if we are to gain support.
RAMP President Jo Paul attended BVA Live at Birmingham NEC to discuss RAMP and it aims to various sectors in the veterinary industry.